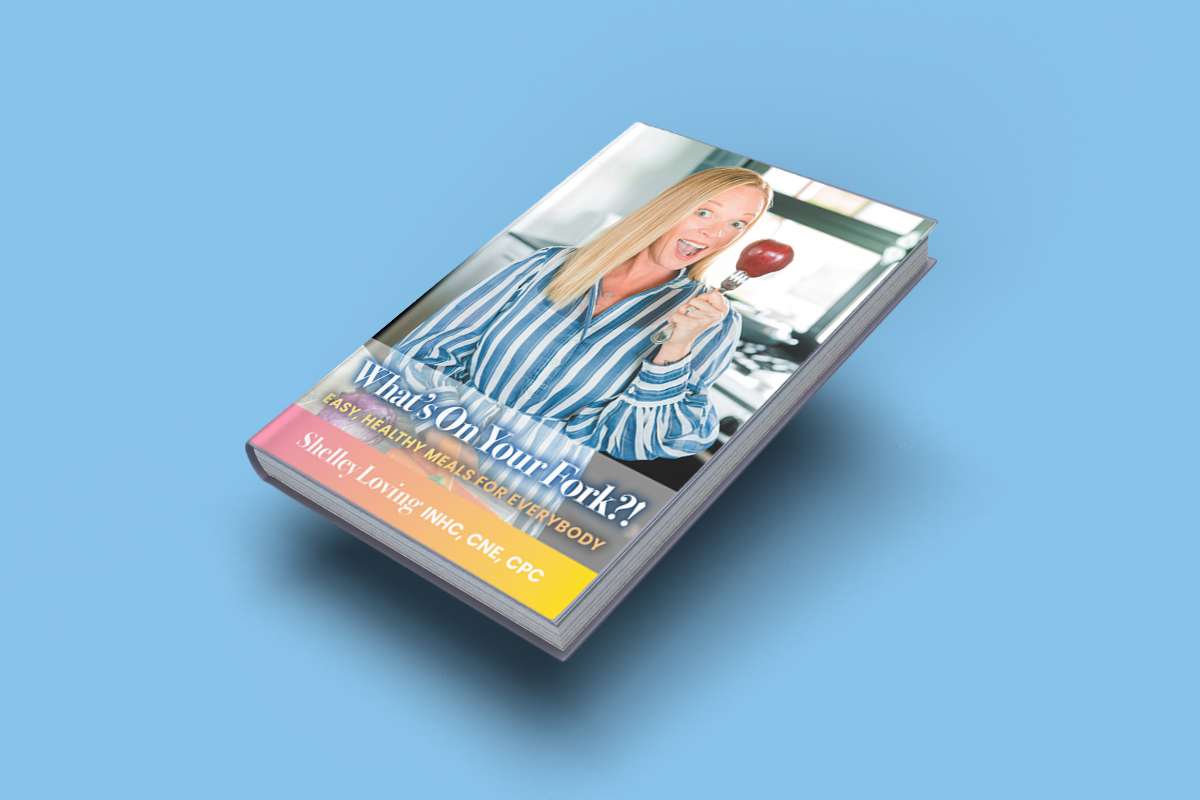 Shelley lives, breathes, cooks, and eats healthy, good-tasting food. All the recipes in her cookbook are gluten-free, refined sugar-free, and anti-inflammatory (such an important thing for good health). She asked for a FUN, creative, colorful design – I called it a "carnival in a book!"
The great thing about working with food bloggers like Shelley is that her photography was on point – attractive, colorful, and beautifully styled. She had some professional profile photos taken of herself in her kitchen and voila, one gorgeous party-in-a-book! Shelley CRUSHED it on launch! Her book held the #1, #2, and #3 spots in her category AT THE SAME TIME on Amazon for her paperback, hardback, AND Kindle editions – a true triple-threat!
We also uploaded it to another book printing and distribution platform so that she could get her books into independent bookstores. Shelley is a motivated author and actively markets her books to independent bookstores to good effect. She also appears on regional television and radio to talk about her philosophy on food and to share a recipe or two. Her success is well-deserved indeed.