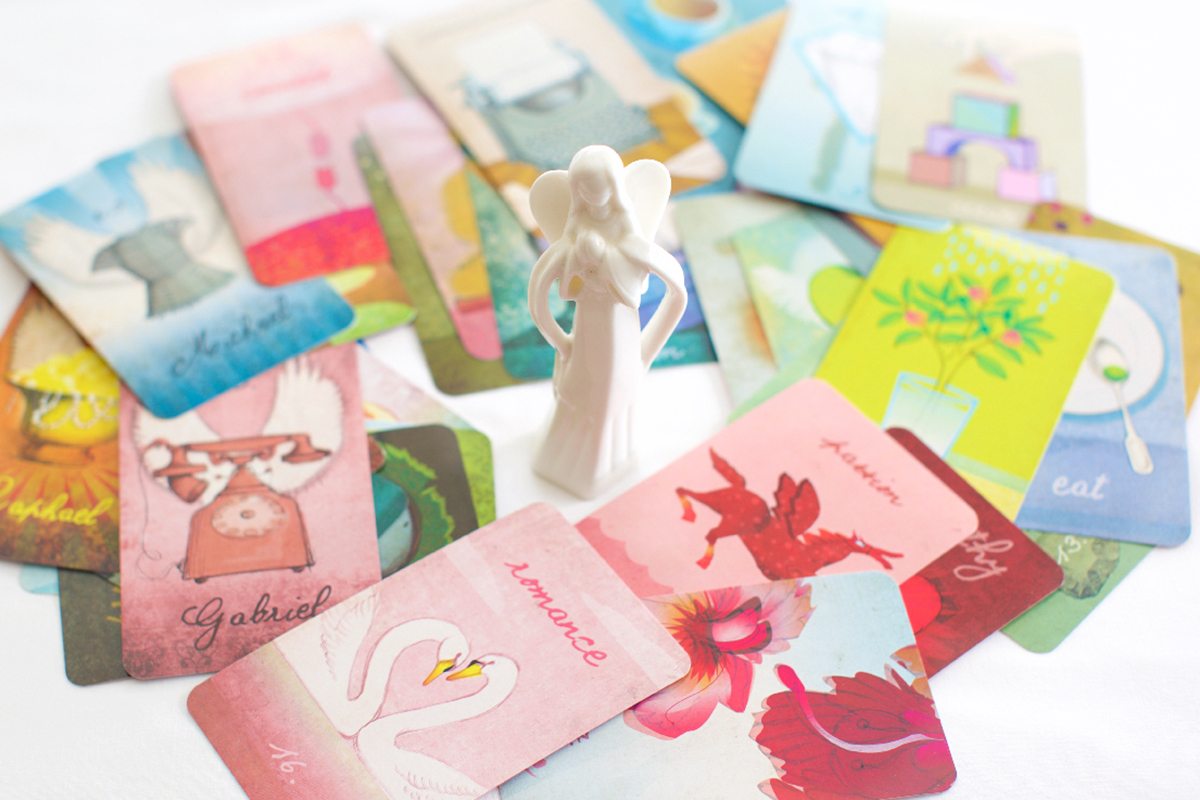 Our client Renata is an intuitive nutritionist with a passion for delicious, healthy food. As a child, she dreamed of creating her own cookbook one day. We met in an online networking group and coincidentally, Renata grew up in the city where I now live. She currently resides in Texas, USA with her gorgeous family.
Renata put together a 30-day meal plan based on her nutritious, tasty recipes (you HAVE to try her Sweet Curry Lentil Soup!). She wanted a clean, functional, attractive design and we delivered!
The design template was adjusted halfway through the project as Renata had just had her branding upgraded and of course, as a business asset, wanted her book to reflect that. No problem, we work to the client's agenda, not our own.
Renata worked overtime to market her book and the results spoke for themselves – within 3 months, she had covered her production costs and is now receiving profits from it. A lovely book, designed to be used every day. Your body will thank you for it if you do!