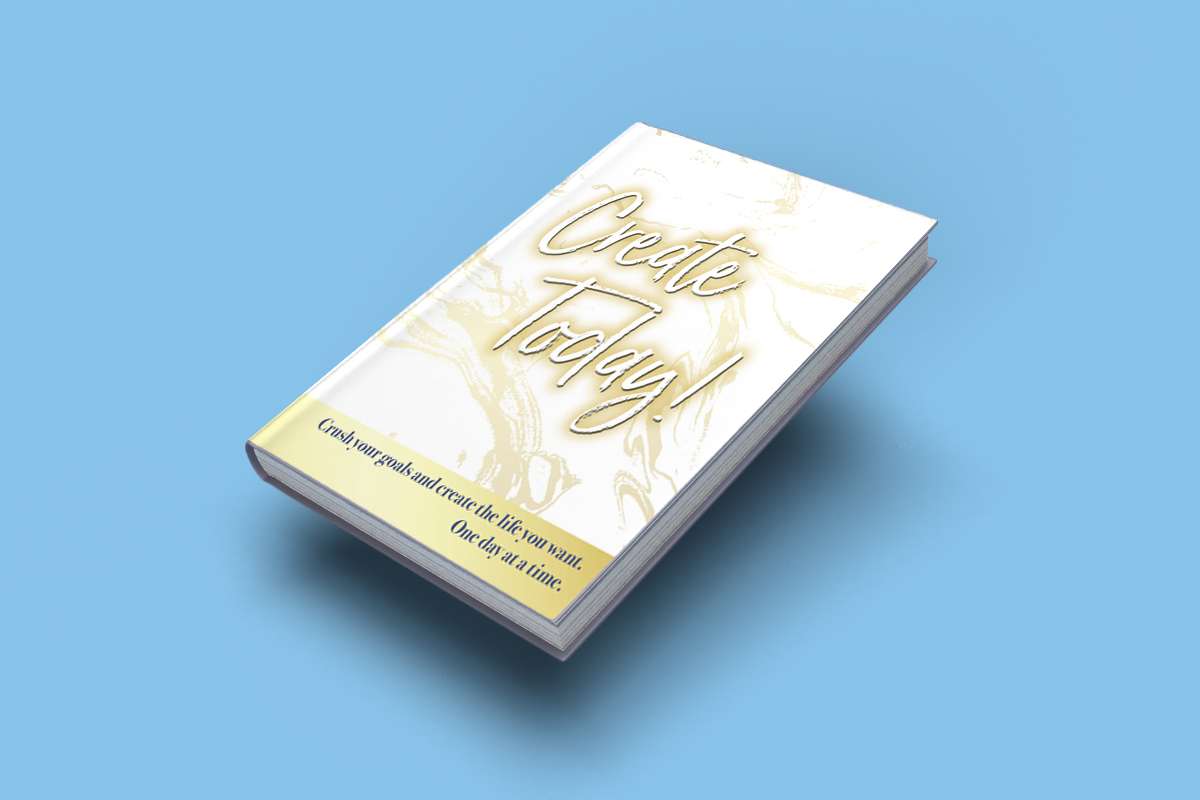 Karen is a Business Success Coach who helps entrepreneurs to move forward in business and life. This planner lays out her proprietary process for goal-setting and achievement over a 12-week period.
Karen came to us with a design she had commissioned from an artist elsewhere. Initially, she only wanted help to get it uploaded onto Amazon for sale. We saw that we could do MUCH better for her. Karen dove fully into working with us as we upgraded the design by multiple notches, starting from scratch. We created three versions of her planner in different color palettes, each with a unique luxurious design that reflected Karen's success philosophy.
Karen was WOWED by what we achieved and is already planning her next project with us. This project and the client were a true pleasure to participate with.