Building A Crime Analysis Legacy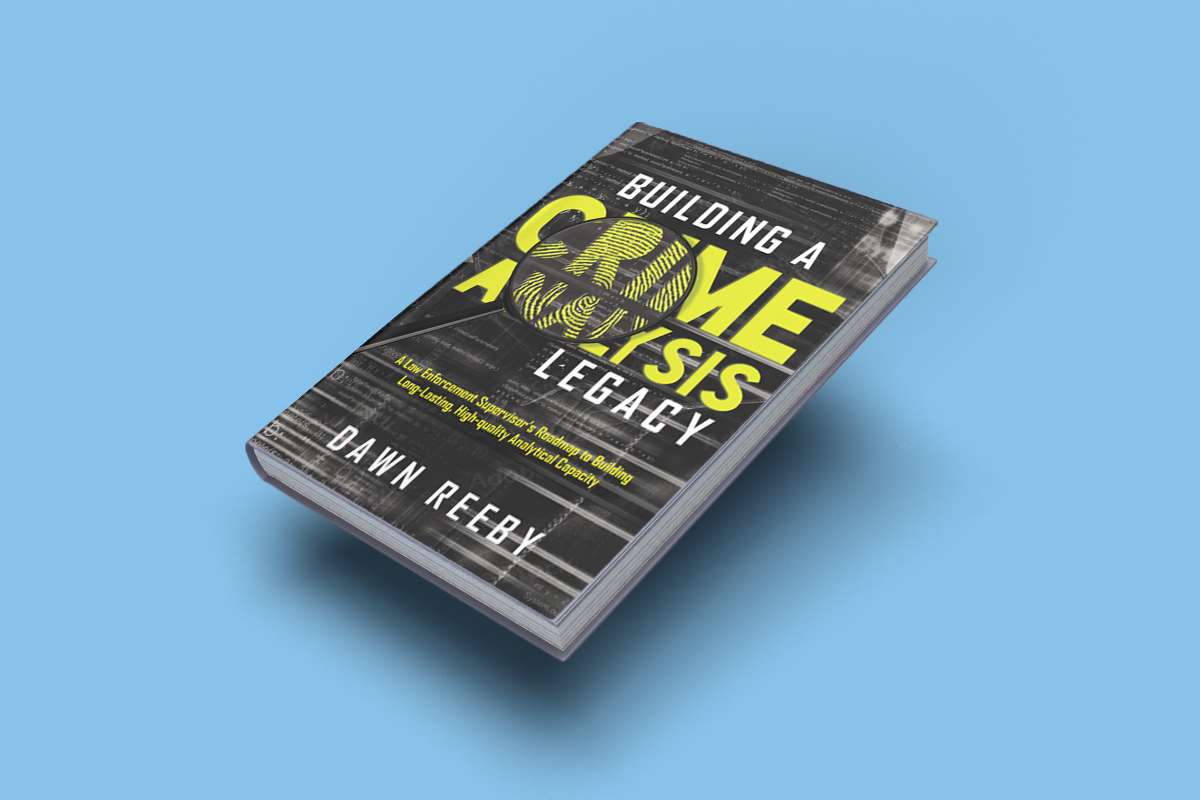 Dawn is a top crime data analyst and is one of an elite few professionals in the world who teaches this topic. Dawn had not had a good experience self-publishing her first book elsewhere but was determined to get this, her second book, out into the world. We met and started work.
Dawn was blown away by her cover design which just POPS! The interior pages came together smoothly with charts and graphics illustrating her work.
Dawn went to #1 New Release in her Category on Amazon too. Overall, she was overjoyed with the end product AND the client experience.