Introducing…
The Cookbook Creator package: A Culinary Adventure in a Book
Are you ready to unlock your dream of becoming an accomplished cookbook author?
The Cookbook Creator package has been crafted with visionaries like you in mind. It's the key to turning your lifelong dream into a reality.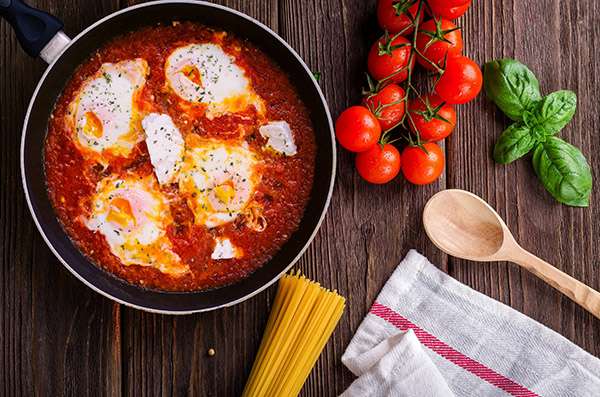 Who is it for?
Our product is aimed at a diverse range of individuals who are keen to explore the culinary and entertaining niche, including:
Food Bloggers and Podcasters: Take your recipes and meal plans to the next level with The Cookbook Creator package.
Entertaining Bloggers and Podcasters (the Martha Stewart-types): Immortalize your hosting expertise in beautiful cookbooks.
The Cookbook Creator
A culinary adventure in a book. Self-publish your recipes and meal plans.
$
5,180
/

Initial deposit then US$1,580 per month for 4 months. Total investment is US$11,500. All prices do not include sales tax.
Editing

Book cover and book interior design and formatting

.

Hardcover, paperback, and Kindle editions included.

Proofreading

Assisted publishing services

Getting your book found (metadata)

Marketing resources

Publishing mentoring

Support

Our Aftercare Promise.

Provision of all native or source files, fonts, and images for your archives. Also, at any point in the future, questions about this project will be answered within 3 business days of receipt.
A Recipe for Success
If you're a content creator in this niche, we offer a seamless solution to transform your original recipes and meal plans into stunning, high-quality cookbooks. We understand that many aspiring cookbook authors often feel stuck, not knowing where to start or how to turn their passion into a reality. That's where we step in to make it happen.
Unlock Your Cookbook Dreams
Our full-service Done-for-You package comes complete with white glove support. We're here to guide you through the entire process, from start to finish. Whether you want to repurpose existing content, such as blog posts or podcasts, into high-quality, professionally produced hardcover, paperback, or Kindle eBooks, or if you're looking to start from scratch or complete a half-finished manuscript, we've got you covered.
Simplify, Save, and Succeed
We understand that self-publishing can be a complex and time-consuming endeavor, especially when you have other commitments. That's why we've simplified the entire process. With Expert Authority Books, we make it easy for you. We save you valuable time and eliminate the hassles often associated with self-publishing.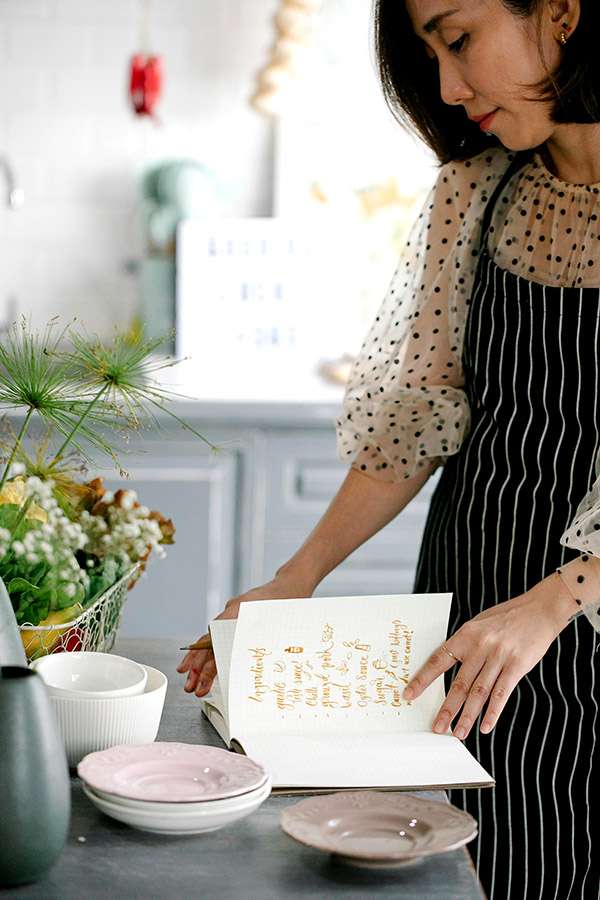 A Timeless Investment
Consider this: the average lifespan of a book ranges from 30 years for a paperback to 60 years for a hardcover. Compare that to the fleeting nature of your typical social media post, which gets buried in the feed and quickly forgotten. Your cookbook will stand the test of time, leaving a lasting legacy.
The Cookbook Creator Package: Your All-in-One Solution
The Cookbook Creator package offers complete Done-For-You services for everything you need to edit, create, and self-publish a cookbook to publishing house quality standards.
Leesa and the Team at 3 ferns are here to help you take your passion and expertise and turn it into a timeless cookbook that will be cherished for decades to come.